Humble appeal to help save the RTI Act from amendment
Dear friends,
The RTI Act is a powerful tool which has immensely helped citizens expose corruption and hold the governments accountable. Now the govt has proposed to amend it via the proposed Digital Personal Data Protection (DPDP) Bill 2022 which would have the effect of severely restricting the scope of the RTI Act. If this bill gets passed, most of the information would be exempt from disclosure. Concerned with this, several leading activists have started an online petition. This is an appeal to please sign the same, and widely spread the word among your friends through social media.
Here is a summary of what the amendment will change. Section 8(1)(j) of the RTI Act exempts certain personal information from disclosure. However, not all personal information is exempt. Only that information which has no relationship to public activity or whose disclosure may cause unwarranted invasion of privacy, is exempt as per the current law. Moreover the information has to be given if there is a larger public interest. Furthermore, there is a proviso which safeguards public's right to know. This proviso says that information which can not be denied to the parliament or state legislatures can not be denied to citizens.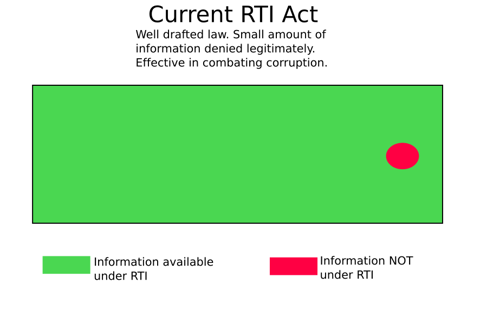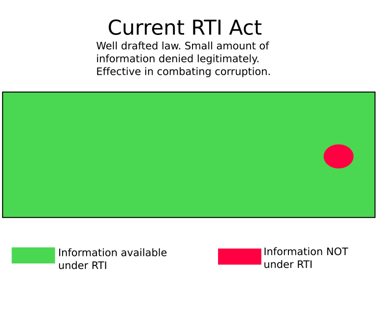 The amendment proposed by the govt changes all of this. If the amendment is passed, all personal information would fall under the purview of section 8(1)(j). The amended section could exempt personal information even when it pertains to a public activity and disclosure does not cause any unwarranted invasion of privacy. The safeguarding proviso too shall stand deleted.
Any information which relates to a person can be called personal information and may be denied if the amendment comes into force. In this manner, the proposed amendment enormously widens the scope of exemptions, and severely reduces information that'll be available under RTI. For example information about:
• educational qualifications of govt. employees,
• expenditure made on official tours,
• details of action taken by public authorities on complaints of corruption or misconduct,
•ghost employees, fake certificates etc.
would not be exempted by the section 8(1)(j) of the RTI Act (as it stands today) duly interpreted. However, all of this information would fall under 8(1)(j) if it is amended, and may be exempt (subject only to sections 8(2) and 8(3)). This is a death knell for the RTI Act!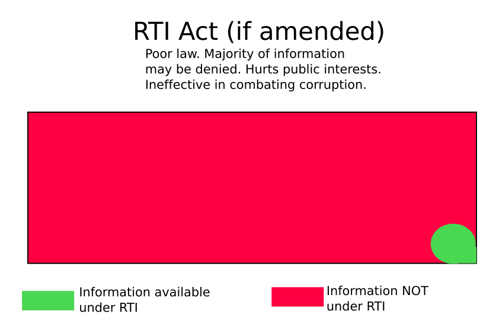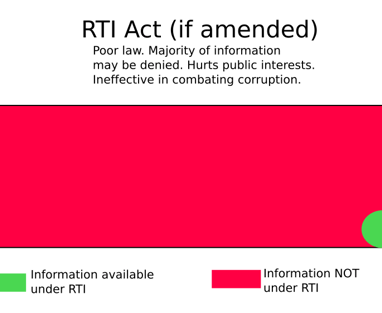 Friends, the RTI Act was hard won after several years of struggle by citizen groups. Over the last 17 years, the Act has enabled citizens to uncover major cases of corruption. It has been rated to be among the best freedom of information laws in the world. As it stands, section 8(1)(j) is a very well drafted provision which strikes a sound balance between privacy of individuals and citizens' right to know. This section needs no amendment. We urge you to help save the RTI Act by kindly signing the petition: https://change.org/SaveRTIACT
Thank you so much!
Ishan Mata,
Shailesh Gandhi (former Central Information Commissioner),
Girish Kulkarni,
Joe Philip Ninan, and
Rickmoy Samanta
(Each of us purely in personal capacity)